Accidents and
emergencies happen.
Don't get caught off
guard!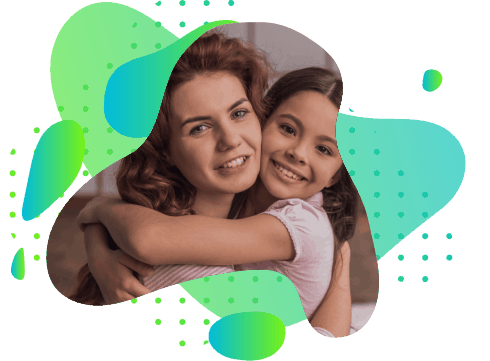 Life insurance is a way to leave money to your loved ones after your death to protect them once you are gone.
What does Olé life insurance consist of?
Our term life insurance provides coverage for 10, 15, 20 or 30 years. It is flexible and affordable because fees are set when the policy is taken out and these do not change during the entire term. No medical exams are needed for policies under one million US dollars!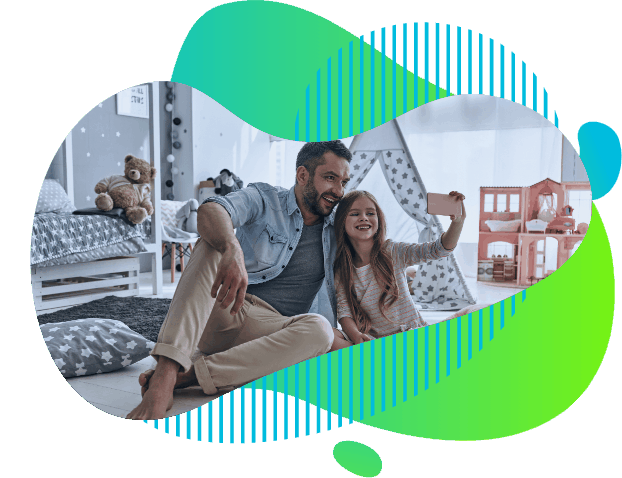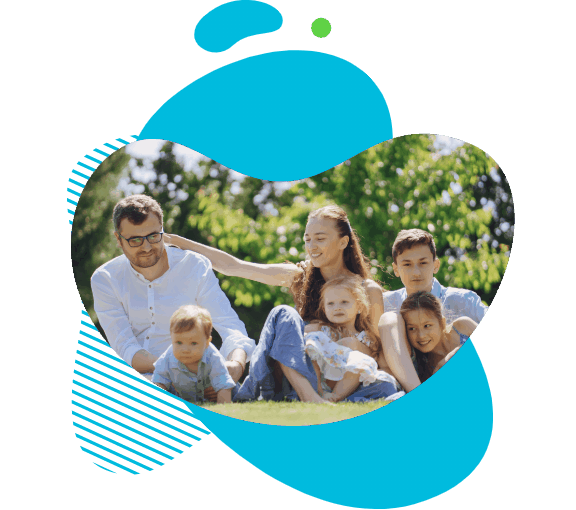 How much money should I allocate to my life insurance?
At Olé life, we offer a wide range of options, tailored to your needs. For more information, click here.